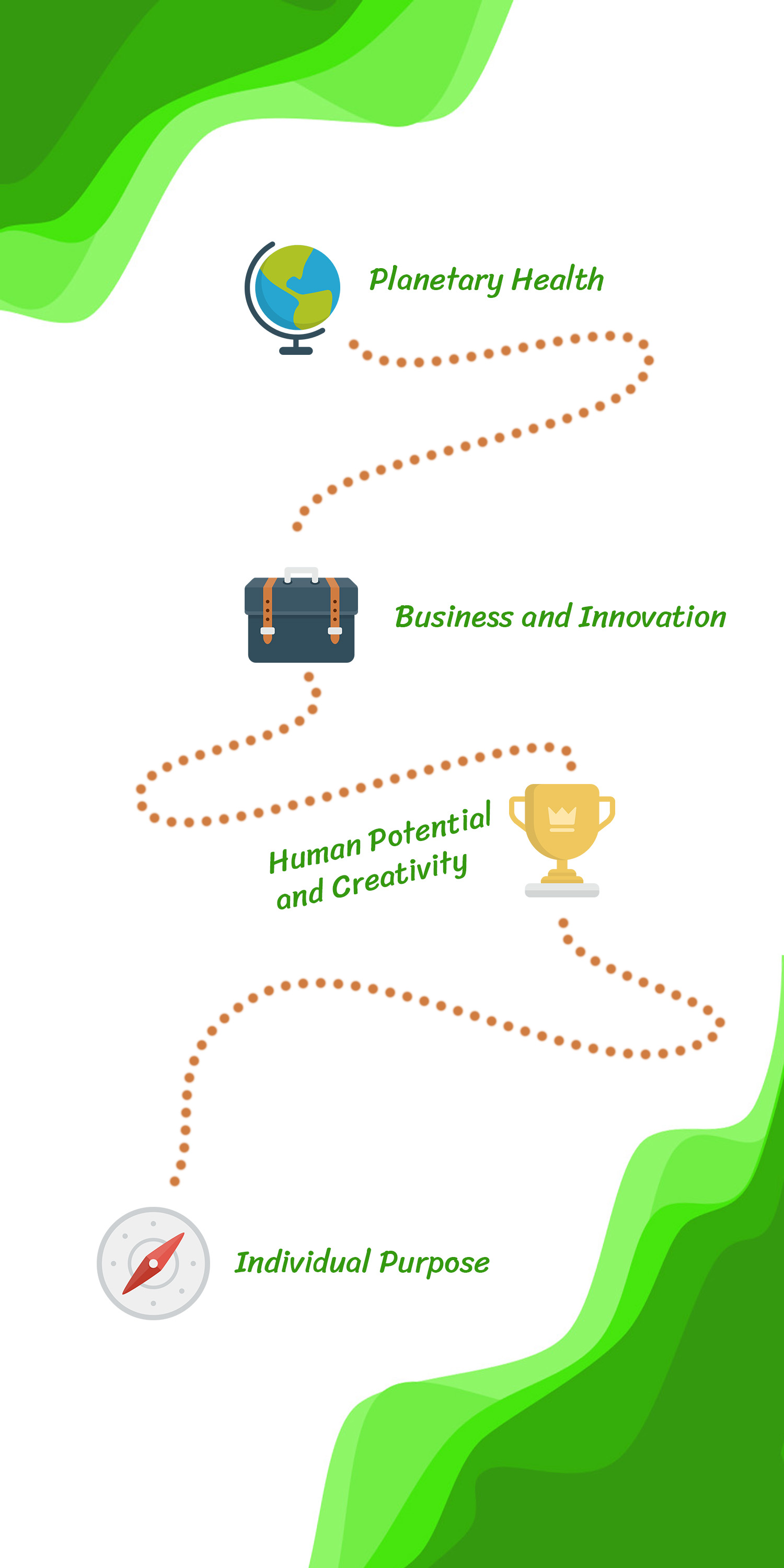 What you'll learn

Dare to Care takes a holistic approach. We start looking at how life on earth works to understand planetary health. For that, we use knowledge from the fields of ecology, systems theory, permaculture, and earth sciences.
Then we extract the key pillars of planetary health and apply them to business and innovation. For that, we use cutting edge practices in leadership and management that have been developed at top universities and tried and tested in the most innovative companies.
To understand companies, we need to understand people. That's why our next stop is to really understand human potential and creativity.
Lastly, we make it personal. We look at individual purpose and, using several exercises, make it practical and tangible.
After having completed Dare to Care, you will
have a great base-level understanding of ecology and planetary health
know and understand the basic principles of life
and be able to practically apply them to business
see how we are part of nature
know the principles that lead to innovation
have a great general understanding of human emotion and motivation
be a better leader
be able to understand climate discussions better
understand yourself better
know your direction in life
This list may sound like a wide spectrum but I can assure you, all of it is connected and you will experience it as such in the course.


Approach: Zoom out to zoom in.
We first zoom out all the way to the planetary level because he or she who doesn't understand their environment cannot understand themselves. From there, we will gradually zoom in until we get to the individual level.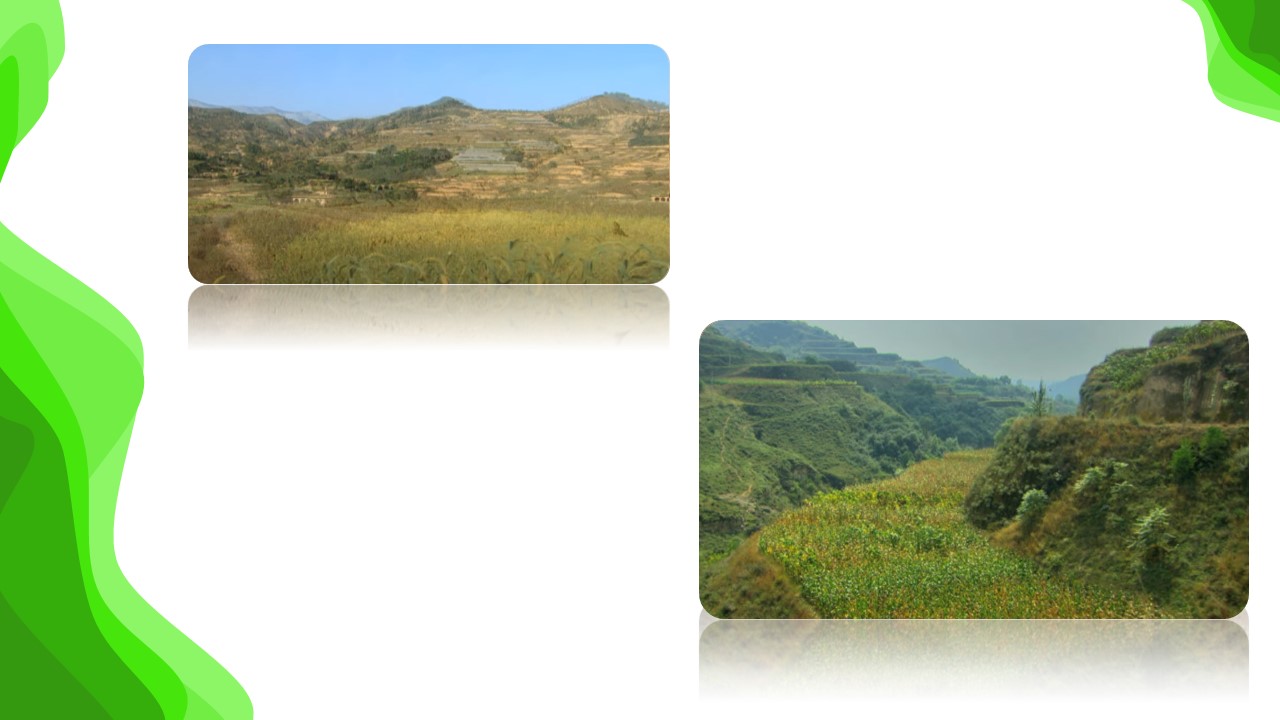 Natural Ecosystems
We'll look at the Principles of Nature and understand how they create more life over time rather than depleting the planet's resources.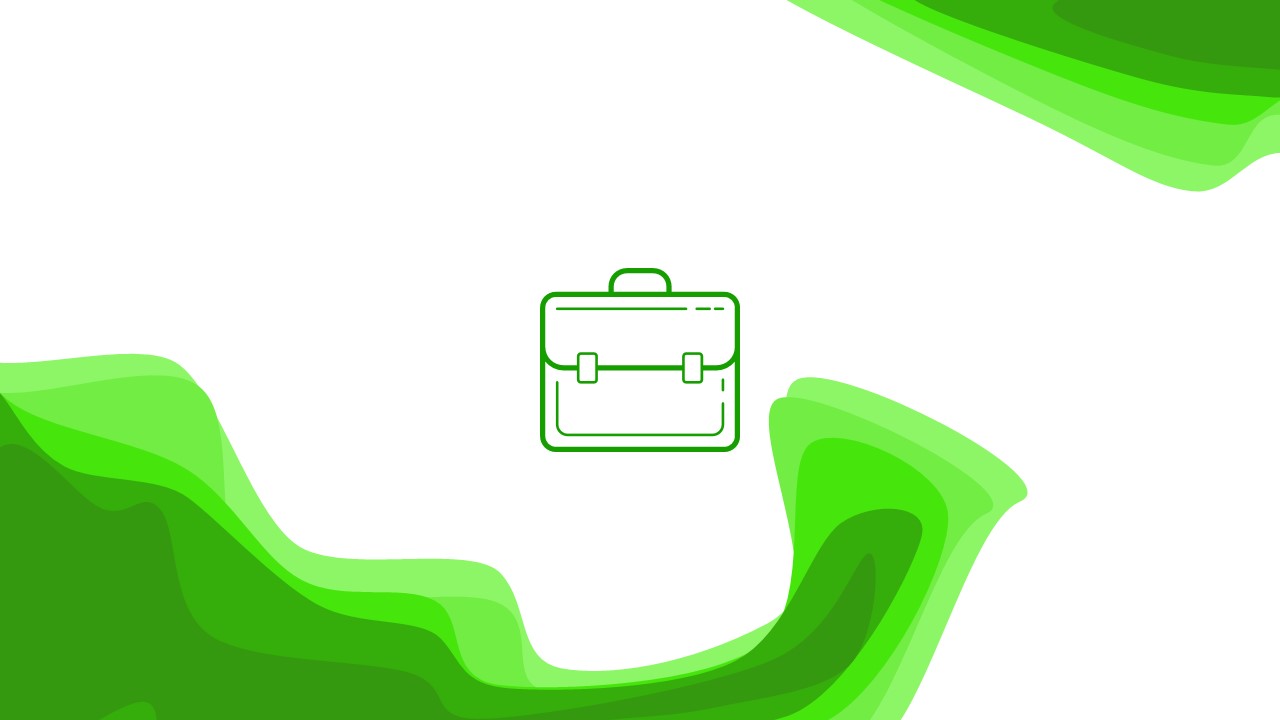 Human Organizations
We'll look at different structures that organizations can implement to be more aligned with life, to be more innovative, to be more creative, and a better place to work at.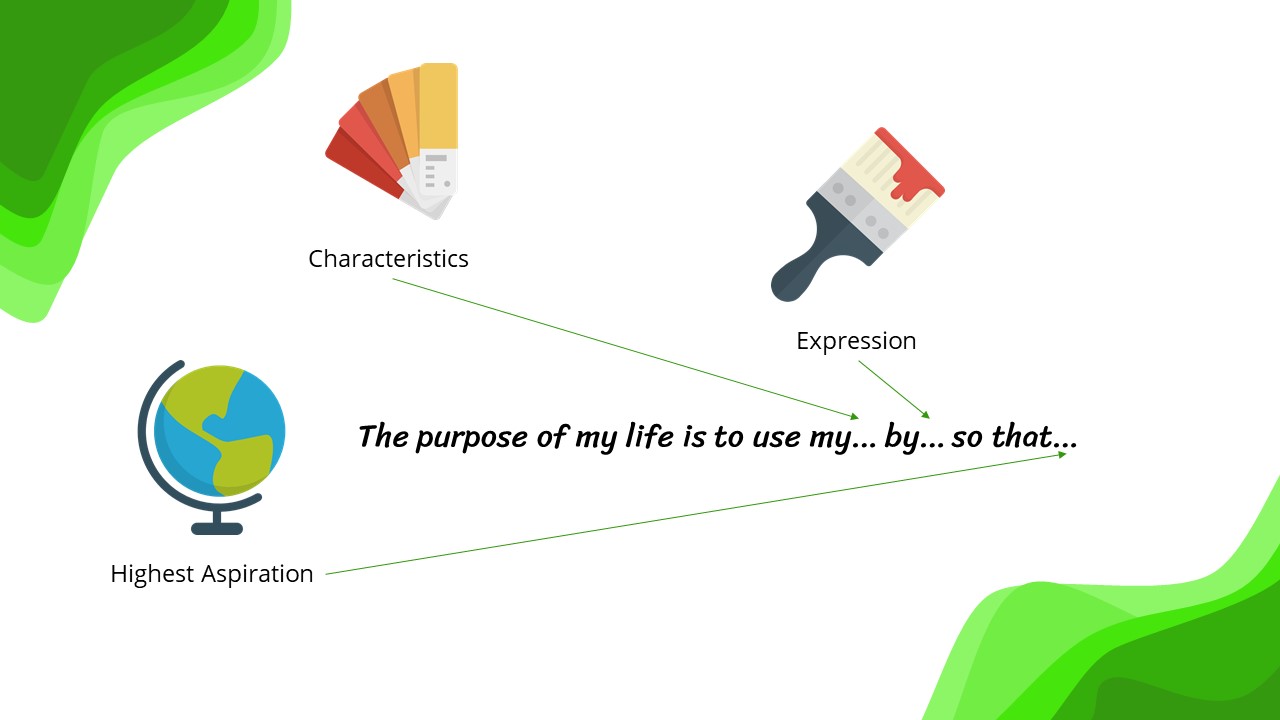 Personal Development
We'll discover your purpose and make it practical so that you have a solid guideline for your life.

Jorim Holtey-Weber, MSc, MSc
Jorim Holtey-Weber is a coach, university lecturer, and psychologist. He's passionate about the role of leaders in modern organisations, impact entrepreneurship, and regenerating the planet. In the last years, he has mentored and coached individuals and teams at 10+ startup accelerators, been a panellist at international conferences, taught 6+ different psychology courses at BSc and MSc level, and created his own educational programmes. Currently, he focuses on the intersection of leadership and regeneration.